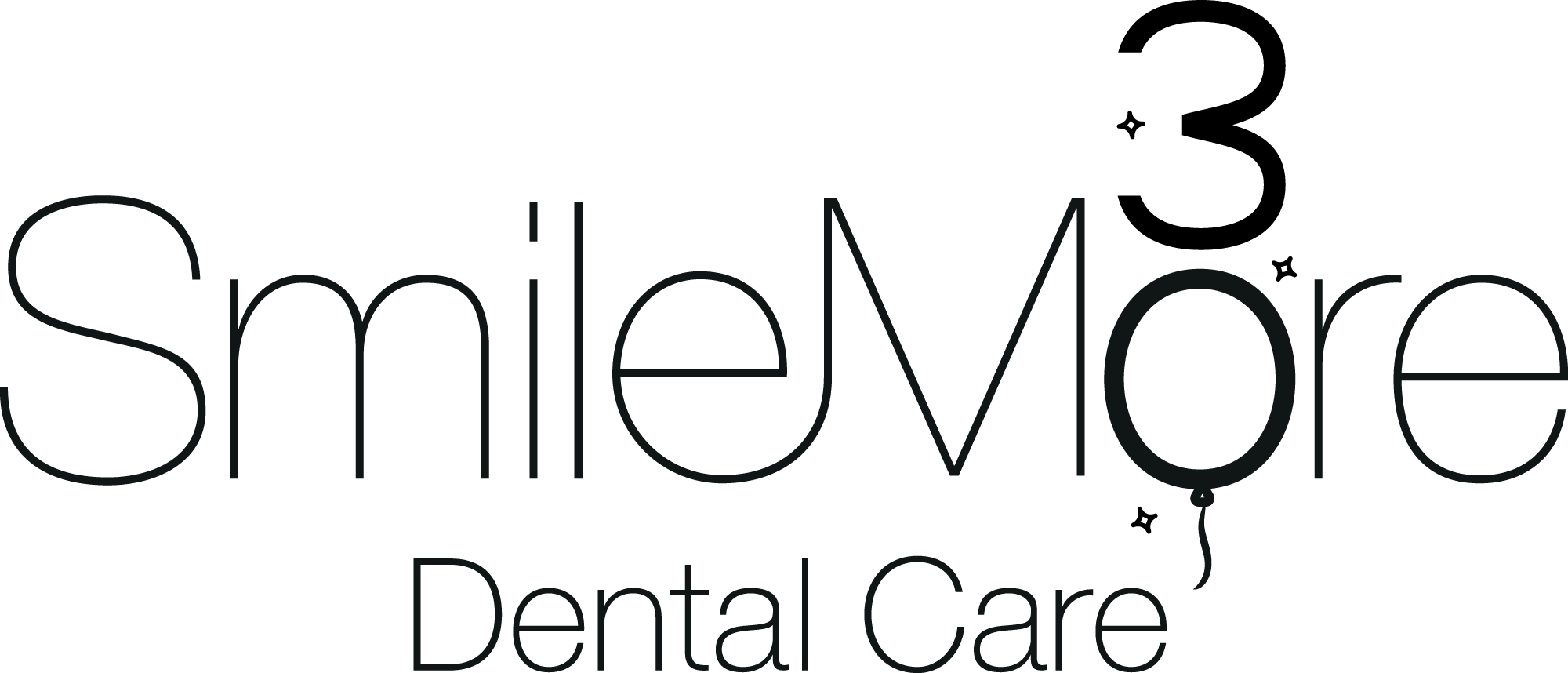 To Celebrate 30 years of working in the community
Facial Aesthetics & Smile Makeover

Open Day
Saturday 3rd of June 2023
10:00am-5:00PM
Exclusive Offers Available On The Day:

Complimentary 30 minute Facial Aesthetics
or Smile Makeover Consultation
Complimentary iTero Scan* (Worth £350)
Free Teeth Whitening with Invisalign
Treatment* (Worth £700)
10% off selected Facial Aesthetics.
* To secure your slot we require a £50 deposit which will be refundable.
Why choose SmileMore Dental Care?
At SmileMore, our aim is to help create a smile you want to share with the world. Healthy teeth may not always be perfect in appearance. That's okay, our helpful team has transformed many smiles over the years, and we're here to help improve yours too.
Alongside our cosmetic dental treatments, we go beyond oral healthcare, offering additional services to help our patients feel more confident. We have a qualified facial aesthetics provider in-house, who offers surgery-free treatments intended for patients seeking to soften wrinkles or minimise excessive sweating.
Whether you want an improved smile for your wedding or a full Hollywood smile makeover. We offer surgery-free treatments intended for patients seeking to soften wrinkles or minimise excessive sweating.

At our Central London dental practice, we help you choose the perfect smile makeover treatment and facial aesthetics that fits your needs and budget.
Get Your New Smile & Facial Aesthetics
Get the smile you've always wanted in months not years. Start the process today by giving us a call or enquiring online to book your appointment...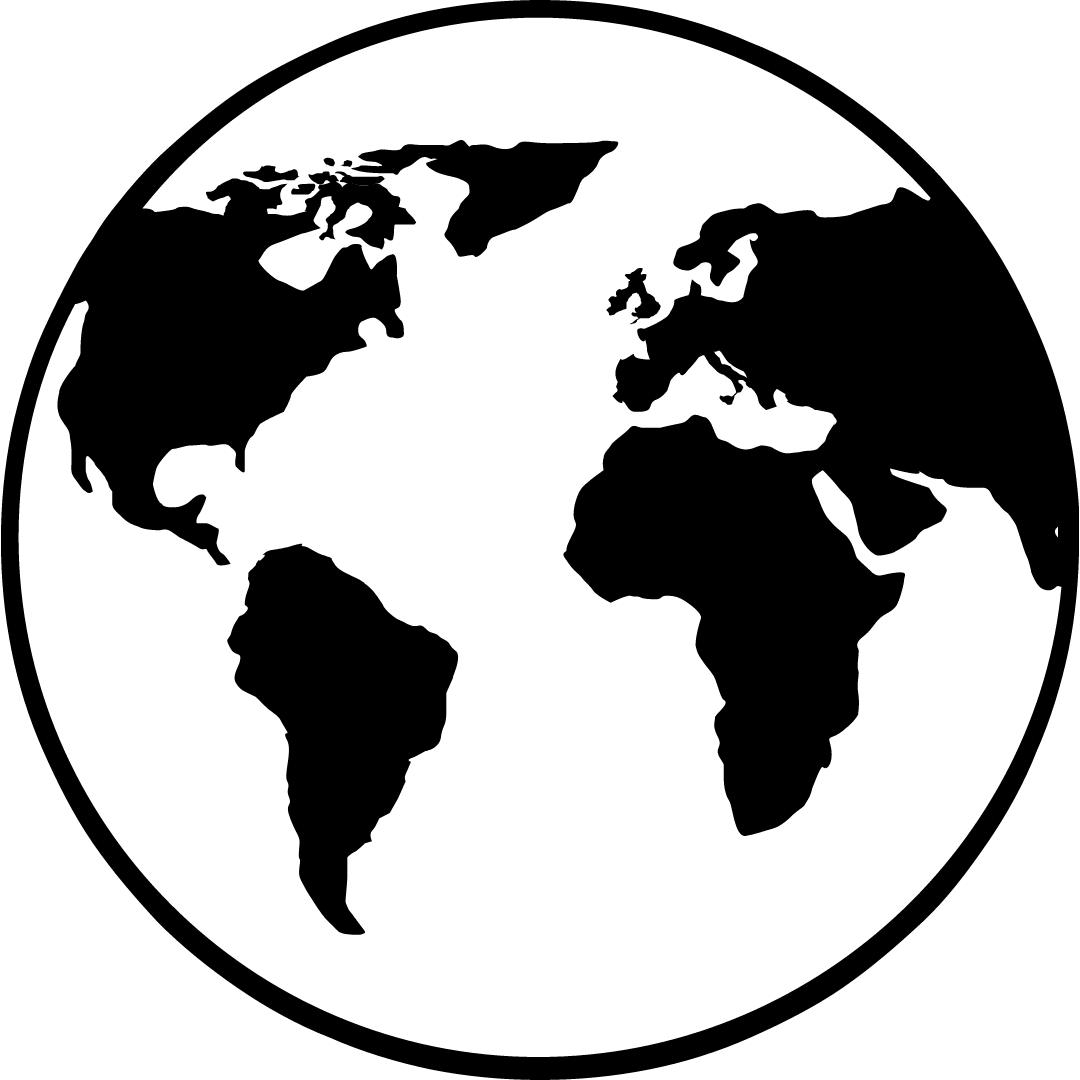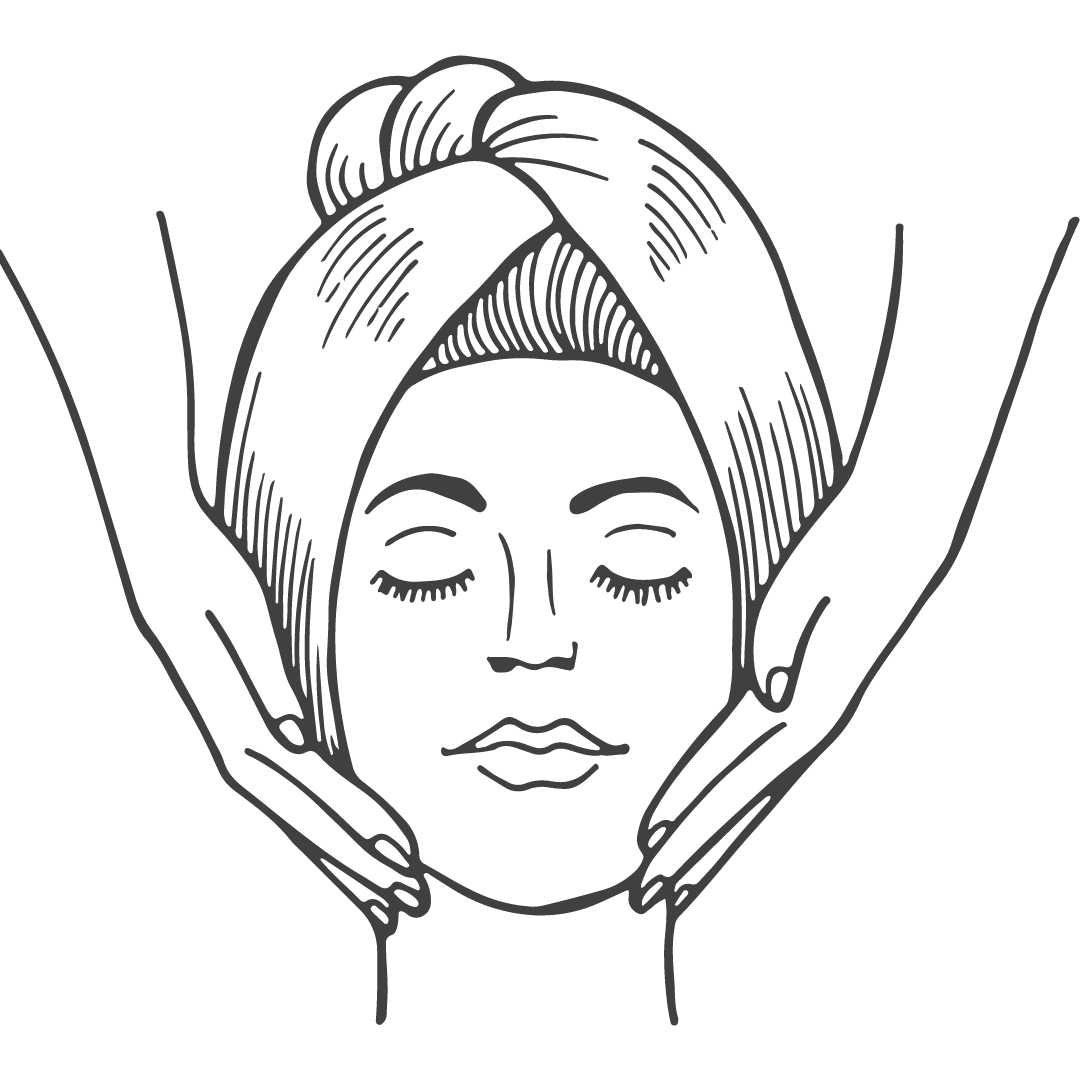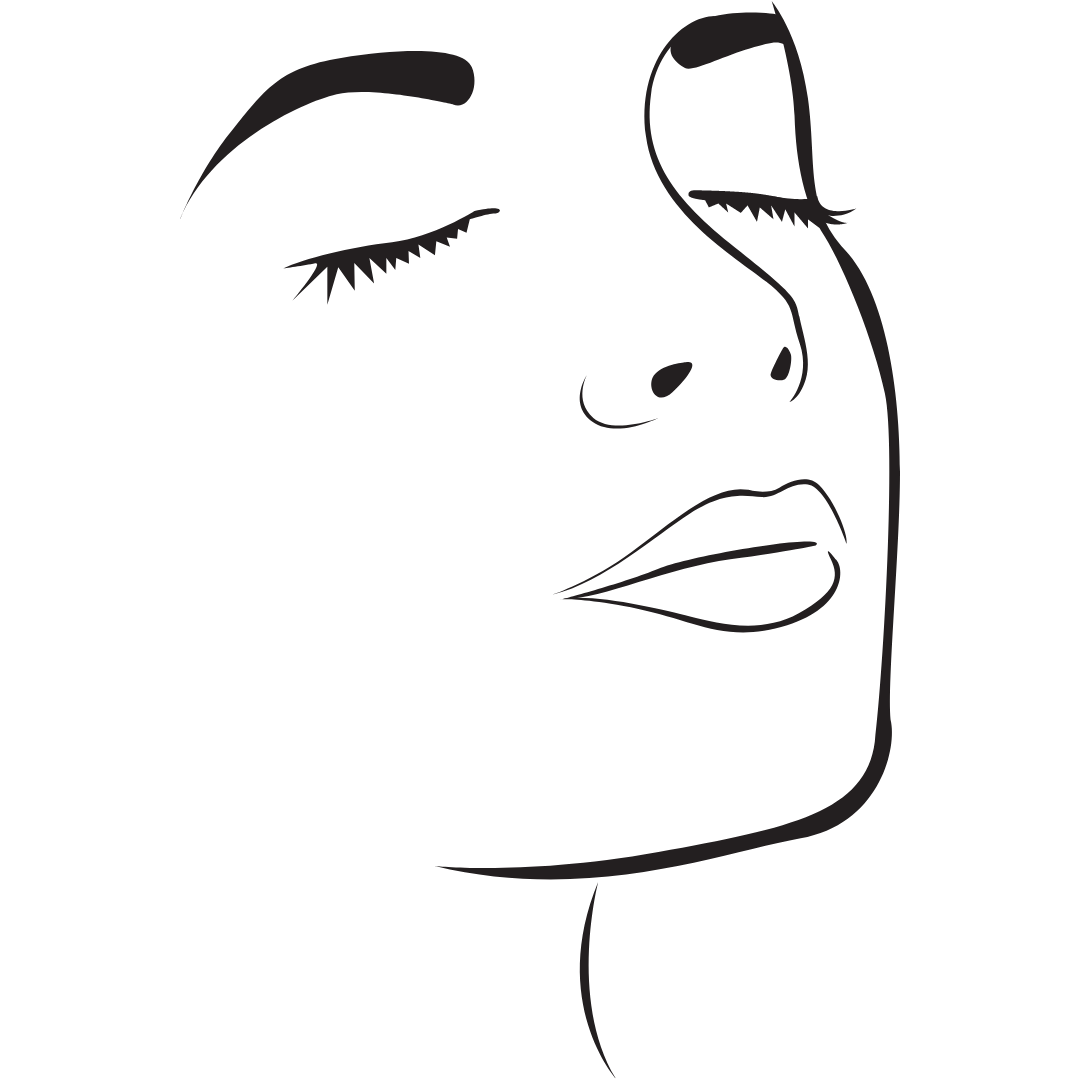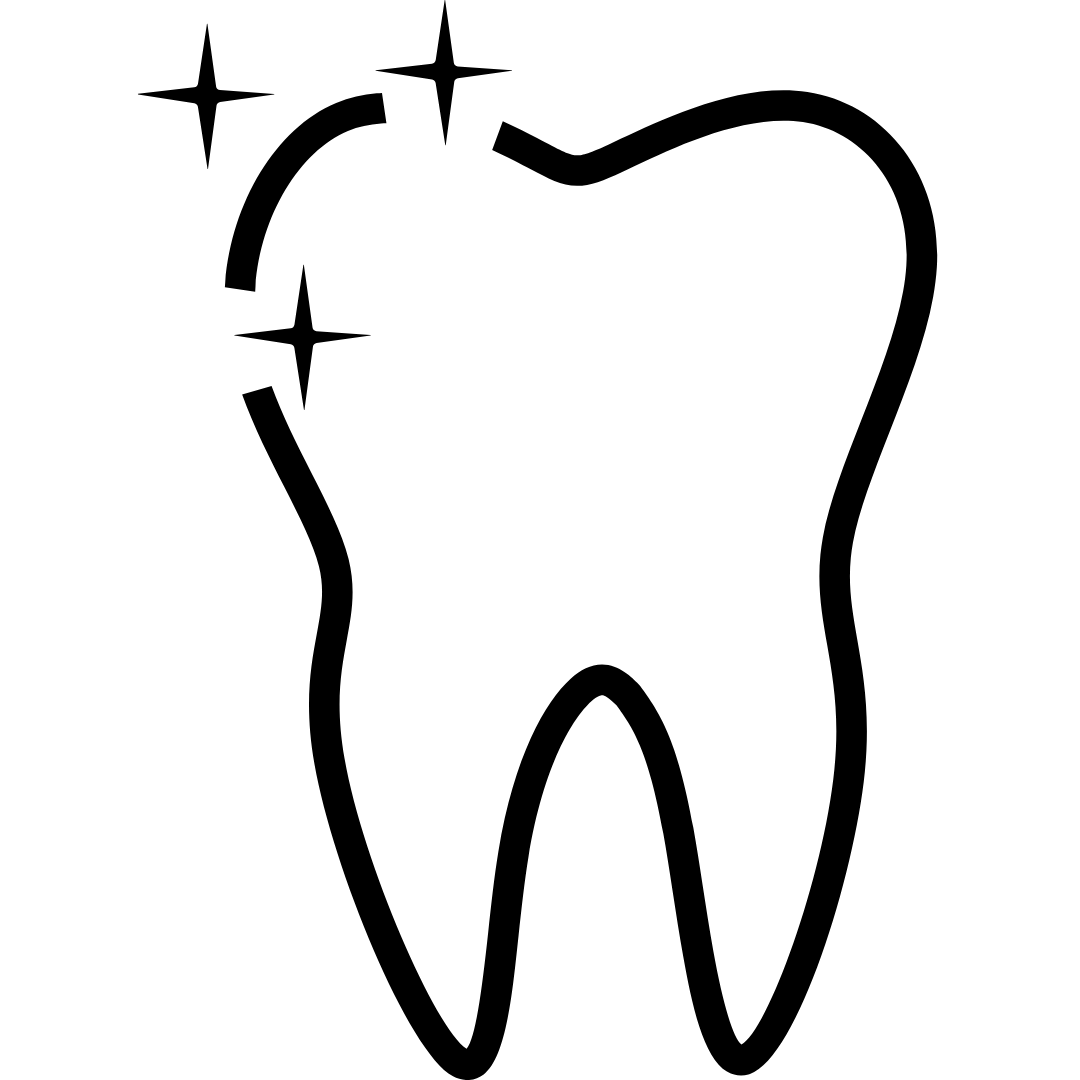 Create Smooth &
Glowing Skin
Defy Ageing & Boost
Your Natural Beauty
Worlds most advanced teeth straightening system
Get the smile of your dreams
with SmileMore Dental Care
Benefits of Facial Aesthetics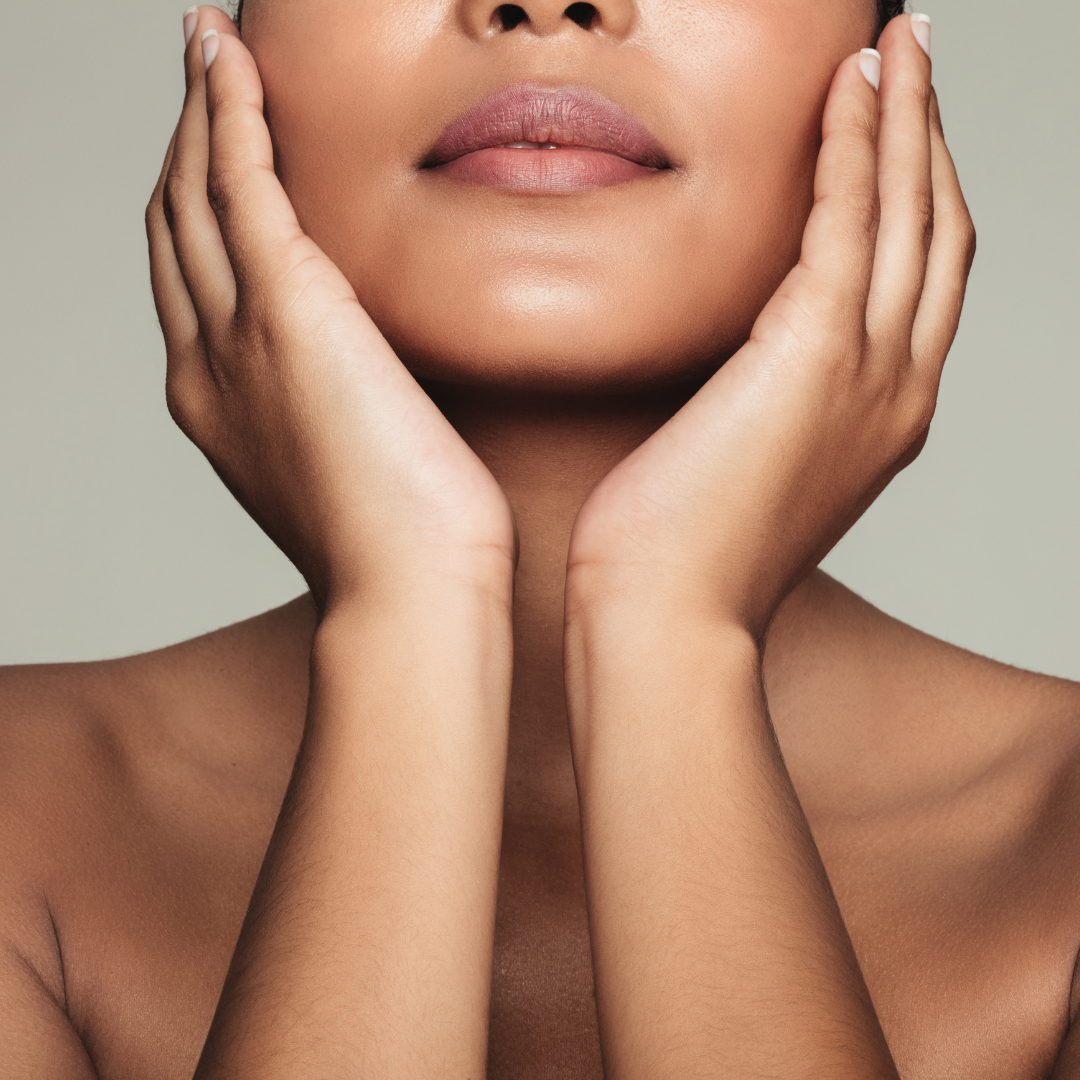 Accentuate facial contours

Immediate & Long Lasting Results



Prevent the formation of fine lines & wrinkles

Benefits of Smile Makeover

Treatments

Improves your oral health

Boosts your self-confidence


Offers long-lasting results
Better alignment & reduces decay

Principal Dentist - GDC No. 64963
Paul is the principal dentist at SmileMore and has worked in North London for 21 years providing general and cosmetic dental care. In 1993, Paul purchased SmileMore in St John's Wood.
Paul heads up the SmileMore Dental Care team and has helped establish the clinic as one of the area's most popular dental practices. He qualified at Guy's Dental Hospital in 1989 and has undertaken extensive post-graduate studies in cosmetic and aesthetic dentistry since.
Throughout his 30-year career, Paul has remained committed to bringing patients the very best in cosmetic, restorative and general dentistry. In pursuit of this, he has undertaken extensive training, including with the prestigious Rosenthal Aesthetic Continuum and Hornbrook Group training academies.
Cosmetic Dentist - GDC No. 270936
Prerna is very passionate about providing the highest standard of dental treatment and really values the importance of the dentist-patient relationship.
She has a keen interest in cosmetic dentistry and has completed a year long Advanced Operative & Aesthetic Restorative Dentistry PG Cert with Aspire Dental Academy. Prerna is a keen believer in minimally invasive dentistry and uses Invisalign as part of this.
She has completed the Botulinum Toxin & Dermal Fillers Course with Avanti Aesthetics, and is able to not only enhance an individual's smile but also their facial features safely. Prerna is continually building on her knowledge to do the best for her patients.
Request Your Consultation
Fill In The Form Below To Book Your Consultation for Facial
Aesthetics or A Smile Makeover Consultation!
* To secure your slot we require a £50 deposit which will be refundable.
Brilliant. Paul is an outstanding dentist. I've known him and trusted him with my teeth for twenty years or so. I'd struggle to think of a choice in life that has gone so well.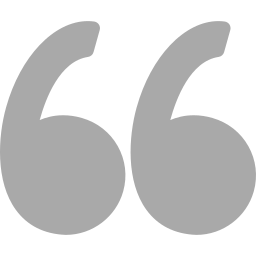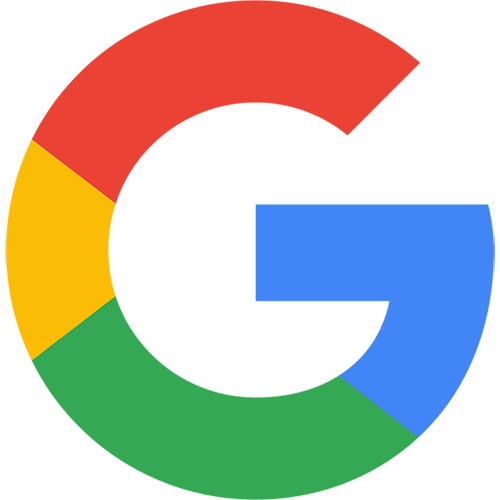 Excellent dental practice with high level of dental prowess. Particularly good at caring for anxious patients. Care and empathy threaded through everything they do from booking to clinical care and follow up. They make visits to the dentist a pleasure if that's possible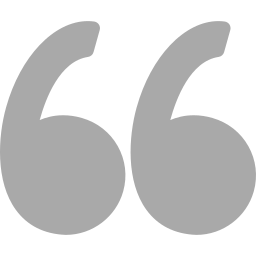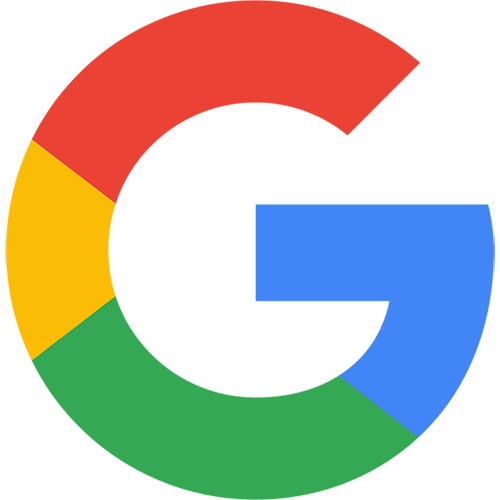 Had a great appointment with Dr Pre and Manoush! Really professional, know their stuff and made me feel very comfortable throughout. 100% recommend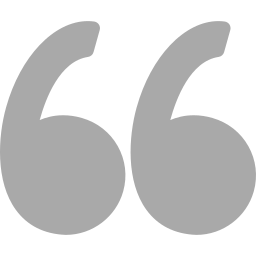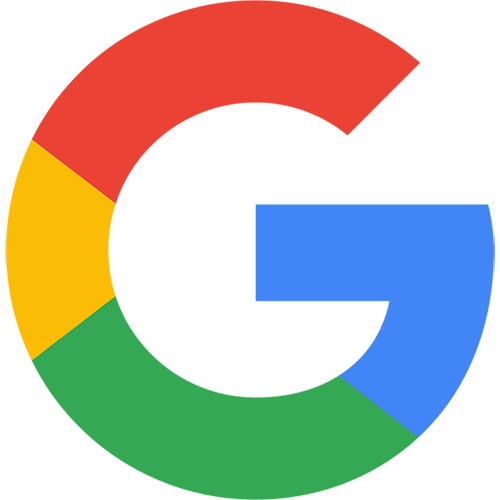 All the staff are very pleasant and highly professional and competent. I have been a patient of Paul Abraham for about 35 years which reflects my satisfaction with Paul and the Practice.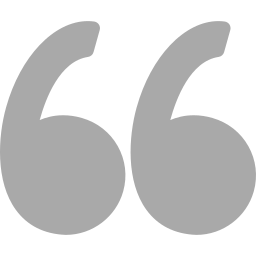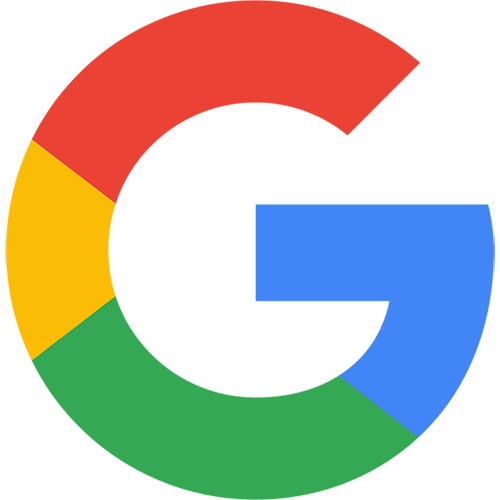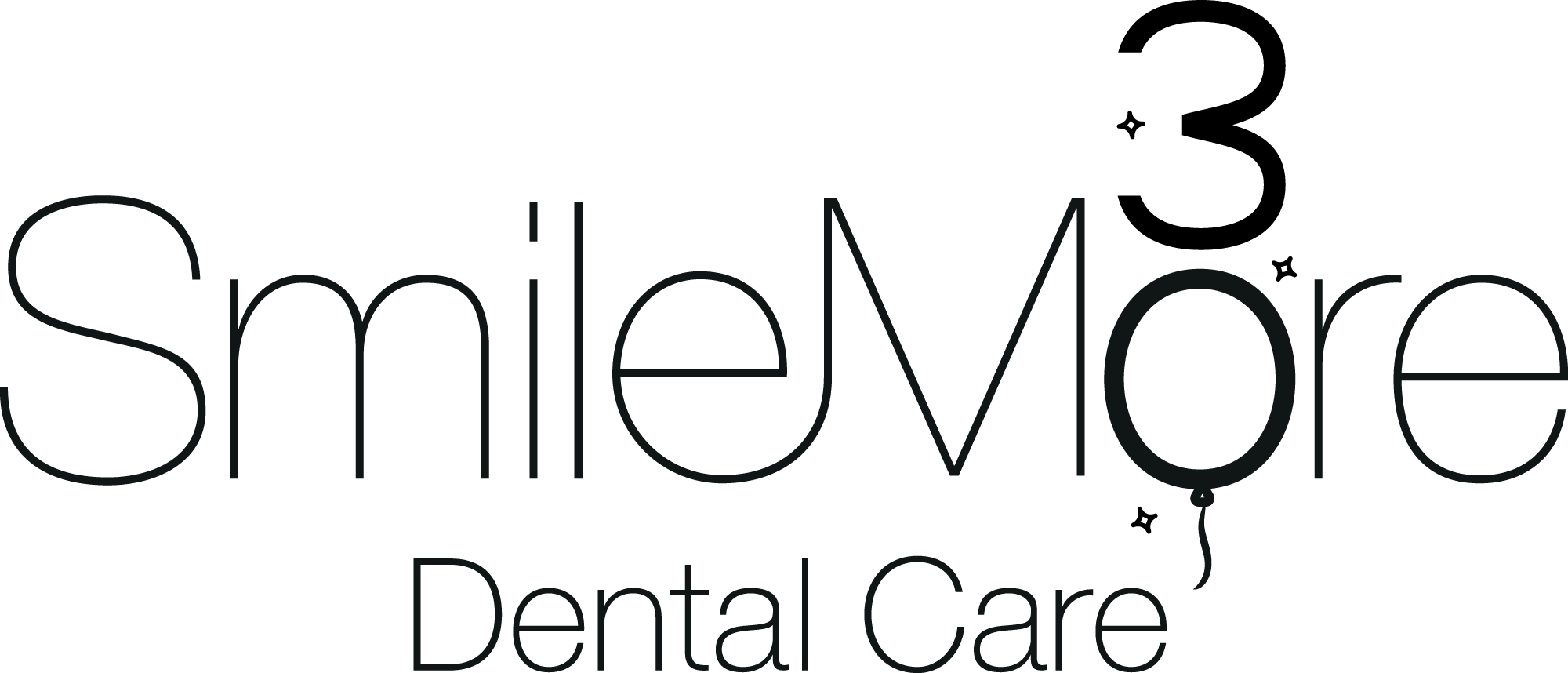 63 St John's Wood High Street,
London NW8 7NL
*£50 refundable deposit taken to secure your place. All Saturday 3rd of June 2023, Facial Aesthetics & Smile Makeover Open Day, selected facial aesthetics, smile makeover consultation, complimentary iTero scan, free teeth whitening with Invisalign treatment are subject to suitability and availability. Over 18's only. Offer is only valid on the 3rd of June 2023, Facial Aesthetics & Smile Makeover Open Day.